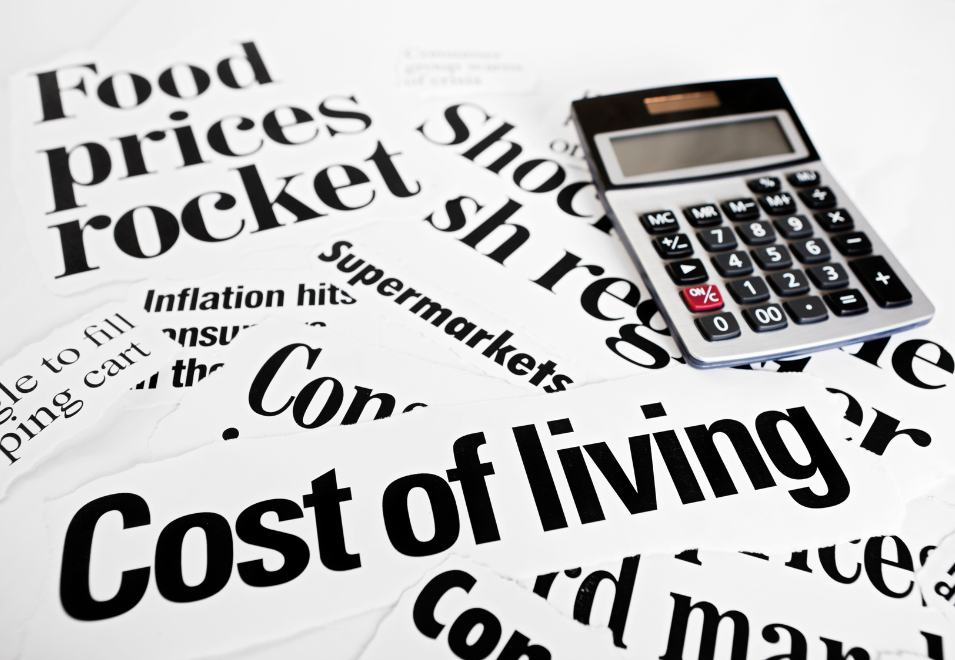 Healthcare workers and the cost-of-living crisis: making impossible choices to get by
To put the heating up when it's cold, or to stretch the weekly shopping budget. To go without food, soap, or period products. To deny your child the correct school uniform. To leave the NHS pension scheme and your long-term future, in order to put a meal on the table today. To fear your next energy bill, or to default on your mortgage payments. These are the daily choices that healthcare workers face.
The New Economics Foundation has just released research that indicates that a nurse with two children in an area like Bolsover in Derbyshire is currently unable to afford the basic cost of living by £1,500 per month. This will rise to £1,650 in 2023/24. The shortfall is even higher in other rural areas.
In 2008/2009, the gap was £1,000 per month, so living standards have fallen in real terms, and nurses have received a pay cut. The NEF calculates that if pay rises by 5.5% in 2023/24, newly qualified nurses are set to receive a real terms pay cut of between £3,000 and £3,800, compared with 2008/09.
We asked a healthcare worker what it's like when it's impossible to meet ends meet:
"I'm lucky our hospital gives free tea and coffee, and biscuits if I'm lucky. I would eat the ends of a loaf if going in the bin, in the toaster. I'd wait for a wee till I got to work because of water and because loo roll was expensive. I lived on toast for lunch and a cuppa soup and coffee at work, as I still had to support my daughter through university and put petrol in the car.
"I could not afford to look after myself well food wise and sat with a blanket at night, then unplug everything when I left at 0630."
What's more, NHS staff are mortgaging their future security to make ends meet in the present climate. Figures from the NHS Business Services Authority (NHSBSA) show that between April and July this year, 66,167 NHS staff in England and Wales opted out of their NHS pensions, more than double the 30,270 who removed themselves from the pension scheme during the same period last year. 23,000 nurses said they simply couldn't afford it.
After the Government offered an annual pay rise of just £1,400 to many NHS workers, UNISON general secretary Christina McAnea said:
"If Rishi Sunak really wants the NHS and other public services to become stronger, they must have the resources needed to tackle the growing workforce crises.
"That starts with giving health employees a second pay rise to stop experienced staff from heading for the door. Unless the government acts soon, a strike across the NHS looks increasingly likely this winter."
At the Healthcare Workers' Foundation, we provide grants of up to £1,000 to healthcare workers who are experiencing exceptional financial hardship. It's easy to apply for financial support and we have two funds to choose from.
We wish that we didn't have to support healthcare workers in this way. But the reality is that if workers aren't paid enough to meet minimum living standards, there will continue to be a real need for this type of grant, for those that can no longer make impossible choices.