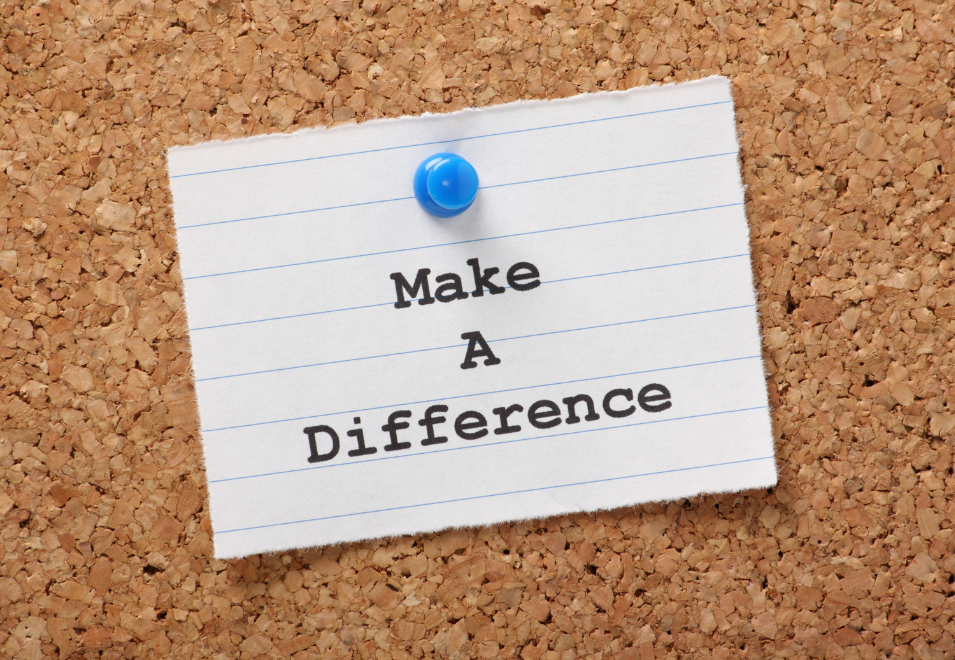 So you'd like to make a difference? Here's how!
This time, you're not going to read and move on. This time, something connected with your heart. You might have been to the NHS and seen a tired nurse struggling at the end of a shift. Or a friend might be a carer battling with their mental health as a result of their stressful job. The day you chatted to a checkout operator who used to work in healthcare, but who couldn't make ends meet.
Something shifted, and you decided to raise money to help healthcare workers. You decided to help, and you want to take the next step. The good news is that raising funds can be life-affirming, challenging and immensely rewarding. It connects you to people who also want to contribute to a cause bigger than themselves.
Fundraising is personal, varied and should be fun. You can do it as a group, as part of your individual journey, or as part of an organised effort. If you're good at baking, have a cake stall at work, or a coffee morning. If you love music, hold a disco. If you fancy challenging yourself then do something you've always wanted to do, raise money at the same time. Bungee jump, climb mountains, run a marathon in a costume, or wing-walk.
You might talk to your manager or HR and organise a team event at work. Dress up, dress down, give up smoking, have a sports tournament. Have fun and make friends. If you're a social media person, create an online challenge and spread the word so everyone can join in and raise funds.
If you're involving a wider community, you can organise your fundraising for HWF through JustGiving. Tell us about your 'big idea' and we'll help you publicise it. It really helps to get others involved - who knows, they make take on a challenge themselves, or participate in your event. We also have a new fundraising pack that is full of ideas.
To get you started, here are a few of our favourite fundraising stories.
YouTube gamers: Resident Evil Challenge
Fundraiser Luke was shocked by the lack of PPE available for healthcare workers, like his mum, during the pandemic. It inspired him and his fellow avid gamer, Nathan, to raise funds for HWF by doing what they love: playing video games!
Throughout just one year, Luke, Nathan, and Nathan's sister played every single Resident Evil Game, creating a YouTube documentary to record their progress. The documentary received more than 50,000 likes and raised an incredible £10,000 for HWF. And, in 2021, they completed a 24-hour gaming marathon, raising an additional £1,420.
Andy's Three Peaks Fundraiser
Andy, an actor, took on the three highest mountains in the UK, Ben Nevis, Scafell Pike and Snowdon in 24 hours to raise money as way of remembering the work that was done by healthcare workers throughout the pandemic. He wanted to personally challenge himself as his way of saying thank you.
"I found that the Healthcare Workers' Foundation supported the whole spectrum of need for healthcare workers, and I wanted to help towards a cause bigger than me. I like what HWF does as it recognises and supports everyone in a healthcare setting from cleaners, porters, nurses and doctors and this is why I wanted to help."
Sponsored ride: Psycle's Online Fundraising Class
London-based fitness studio Psycle raised funds for HWF with an online sponsored ride. The event was hugely popular, and backed by many celebrities, including Spice Girl Mel C and UK Youth Mental Health Ambassador Alex George. Psycle raised £5,000 to support our work.
Fundraising is fun, but you can also donate online. Celebrate a new baby, a birthday or remember a loved one by making a real difference to the people who helped you. You can read about activities ranging from vintage clothes sales, crochet raffles to candy canes and tea parties on our JustGiving page. You can also participate in some of the events organised by HWF, such as Festival Fridays, or the 10,000 steps challenge.
So good luck, and please share your fundraising stories with us! As ever, we're grateful for every donation, no matter how small. But most of all, we're grateful for you, and your commitment to HWF.