Your stories
Who we've supported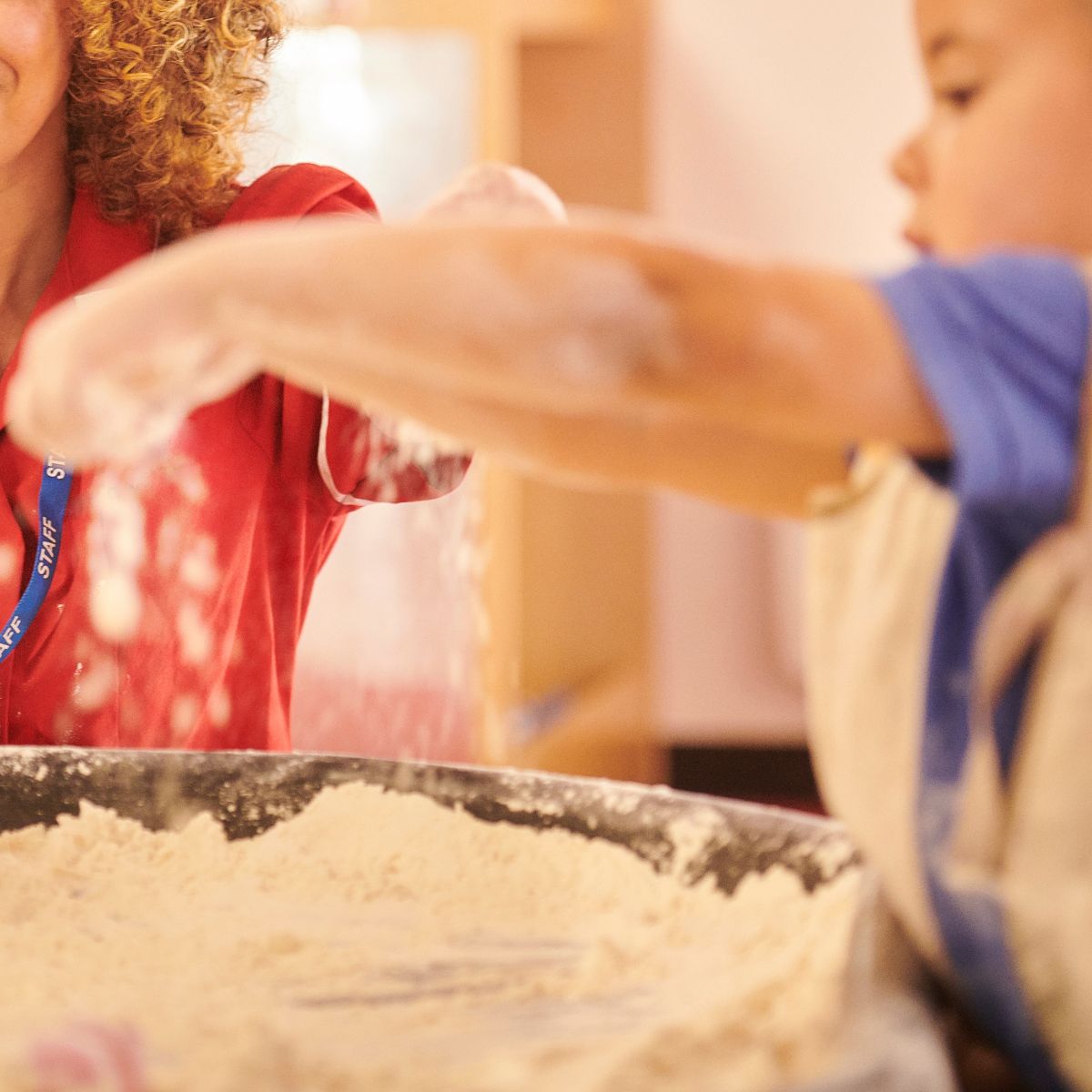 Zalika
Zalika, children's community nurse
Zalika is a children's community nurse who had to support her husband and provide for her kids on a single salary, working part time though the first wave of COVID-19. Her husband's income was reduced to zero and they struggled to afford to send their two year old to nursery so that her husband could return to work.
"I couldn't believe my eyes when I opened the email and saw that I was granted this money. I cried and was relieved to get this support…the grant has made a big impact. I was able to pay back some money to my credit card which I had to use for nursery, buy new clothes for my children and keep my nursery fees in balance. It's been such a difficult time adjusting to the pandemic and being isolated from family. This money has had a positive impact on my own mental health and to be granted this money just means the world and I couldn't thank the team enough."
Get involved and share your experience
At the Healthcare Workers' Foundation, we love hearing your stories. Sharing the experiences of those working in healthcare settings, and/or those healthcare workers that have benefitted from our support makes a real difference to our work.